Unsure of your vehicles Cambelt wear?
Be aware as broken cambelts may cause serious internal damage resulting in expensive costs to repair.
SD European offers cambelt replacements for all Audi, Skoda, Volkswagen, Mercedes Benz and some BMW models.
It is recommended by the original manufacturers of the above brands that these be replaced at approximately 90,000 km's and every 90,000 afterwards to help prevent a cambelt breakage.
Depending on the model of your car a water pump, thermostat and other drive belts, tensioners are normally replaced at the same time.
Timing Chain Wear
Timing chain noisy? Excessive wear will cause this and it may result in rough running and lead to internal serious damage.

SD european carries all the specialist tools required to carry out the replacement of these parts correctly.

The costs involved can vary so please contact one of our team members to receive an estimate on having your cambelt replaced.

Enquire now Back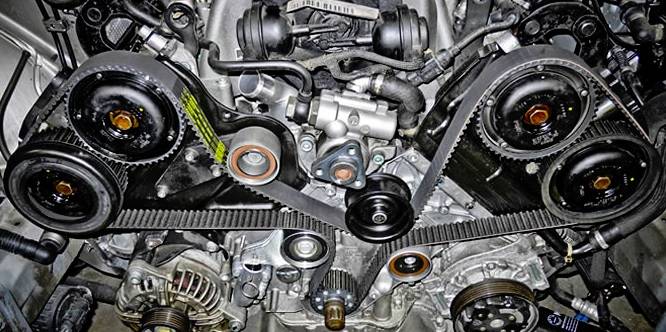 Cam Belt Type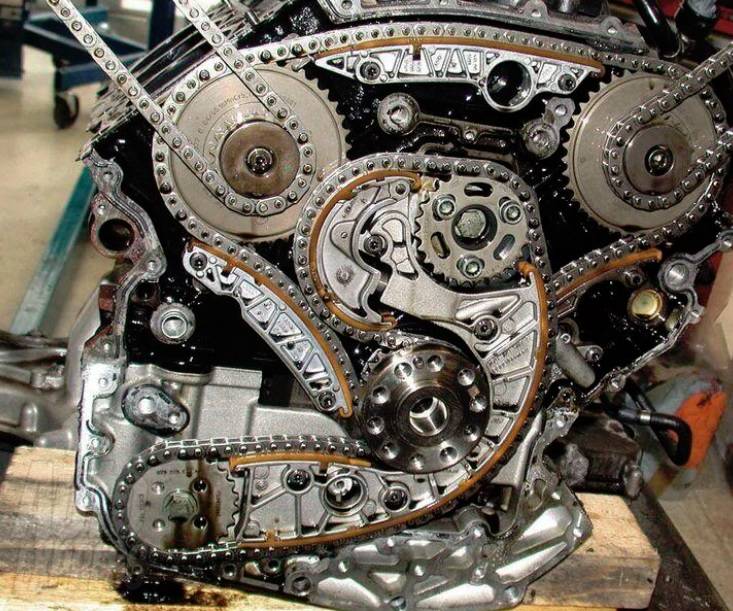 Cam ChainType