New & Used Car Parts
Are you a workshop, panel beater or European car owner looking for a trustworthy source of parts for Audi, BMW, Mini, Skoda or Volkswagen?

Then you've come to the right place. With 30 years in business, 350 cars in stock and plenty of new aftermarket parts we probably have the part you need. Give us a ring or email and our team of european parts experts will be happy to located the exact part you need. We use your registration number and VIN to make sure you get the right part every time. Need the part in a hurry? No problem - Get in touch quickly because we can usually send the part overnight no matter where in NZ you are.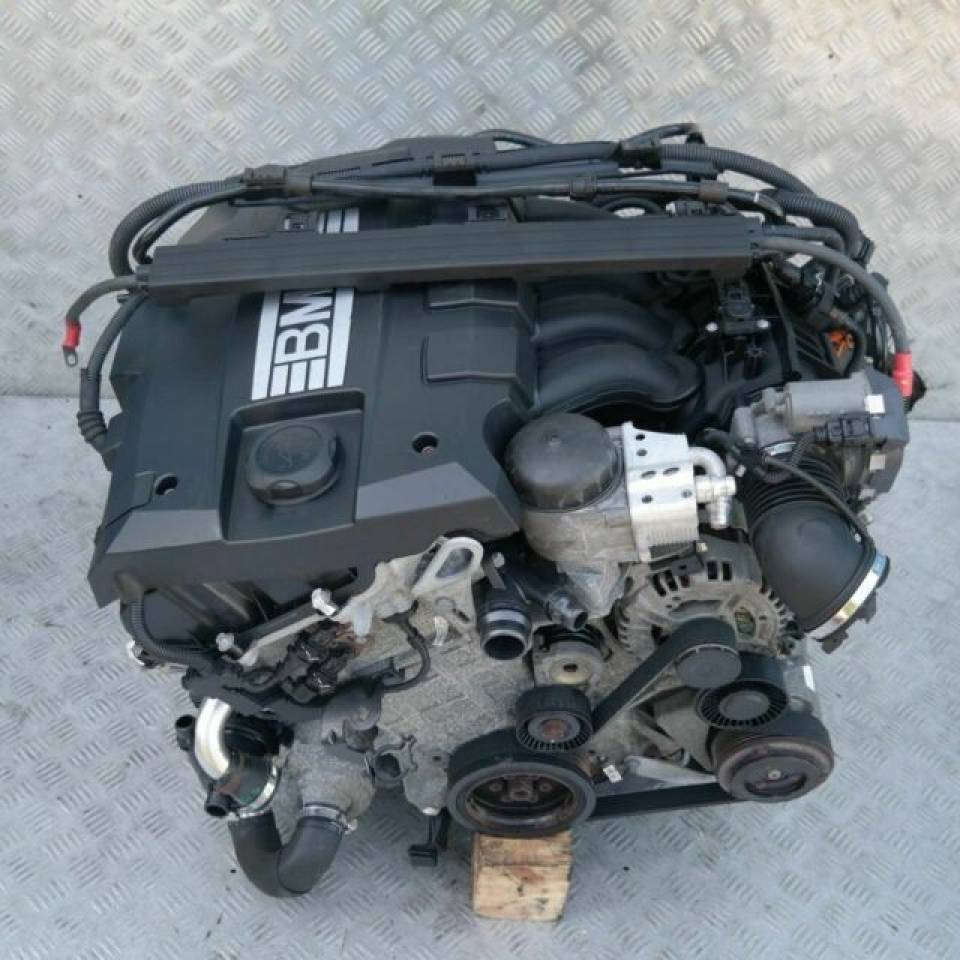 Engine & Gearbox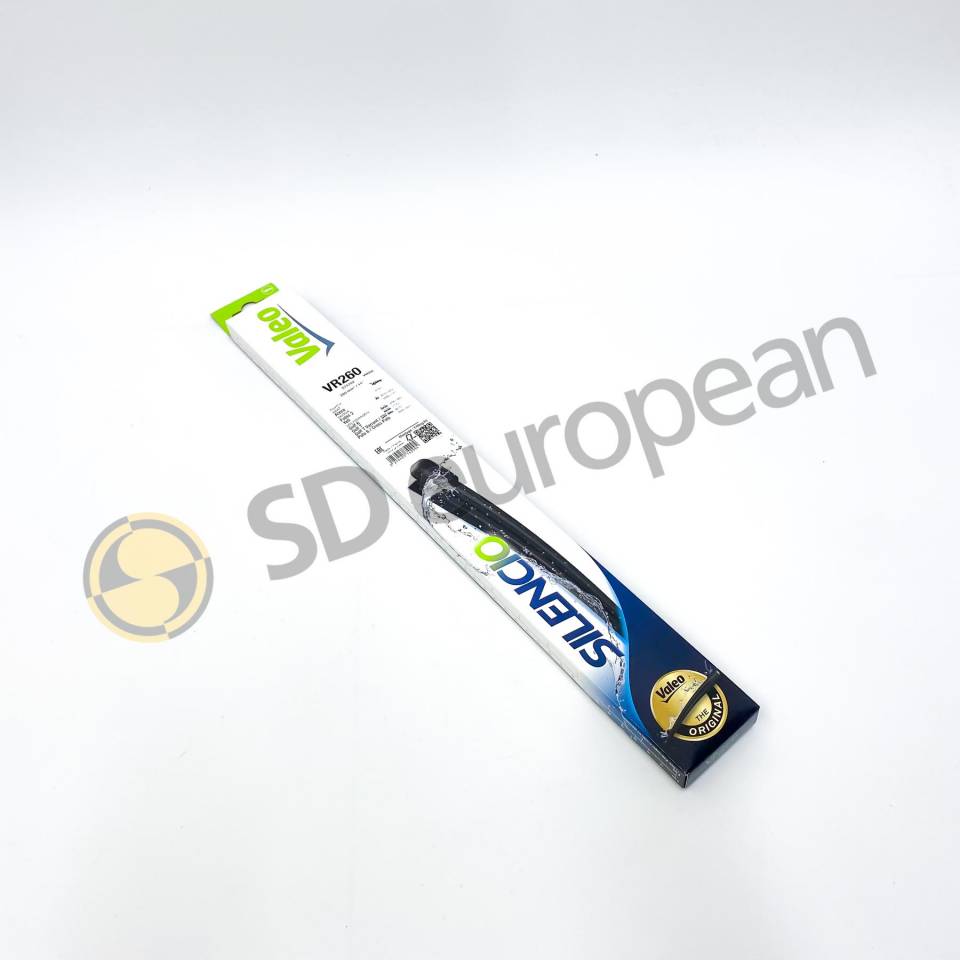 Wiper Blades
Cylinder Heads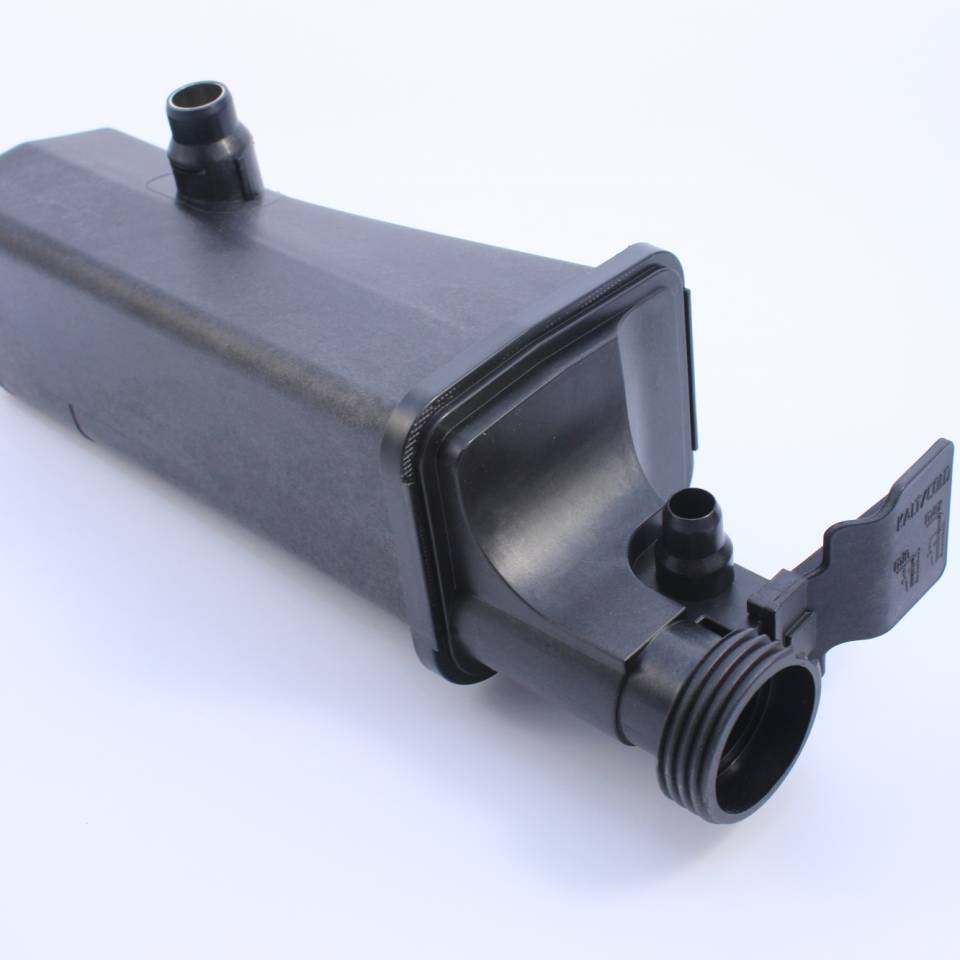 Engine Cooling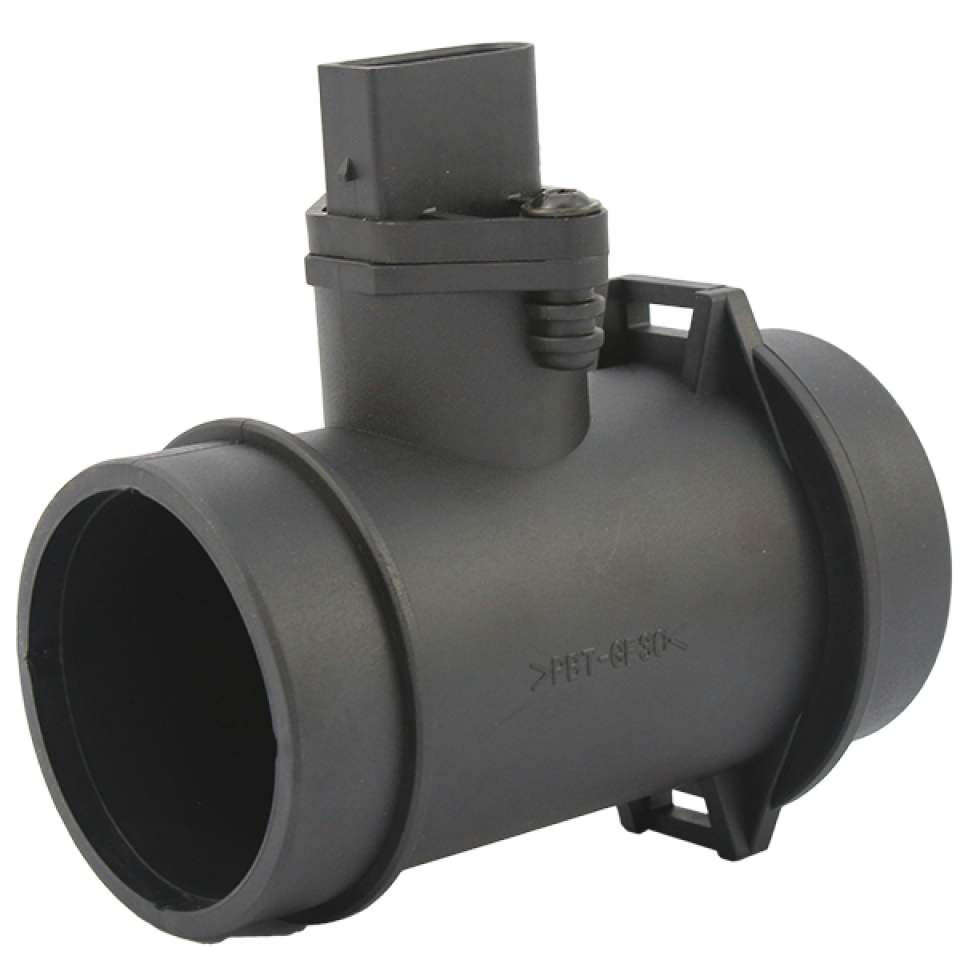 Electrical Parts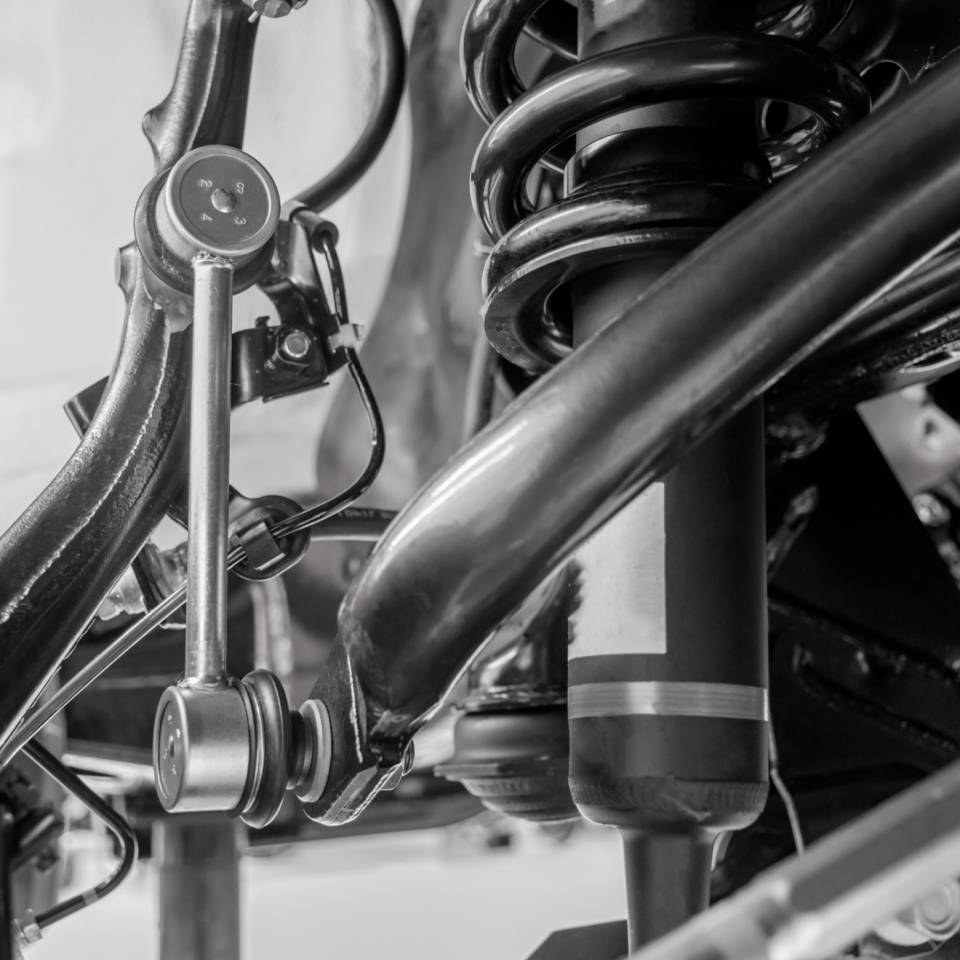 Suspension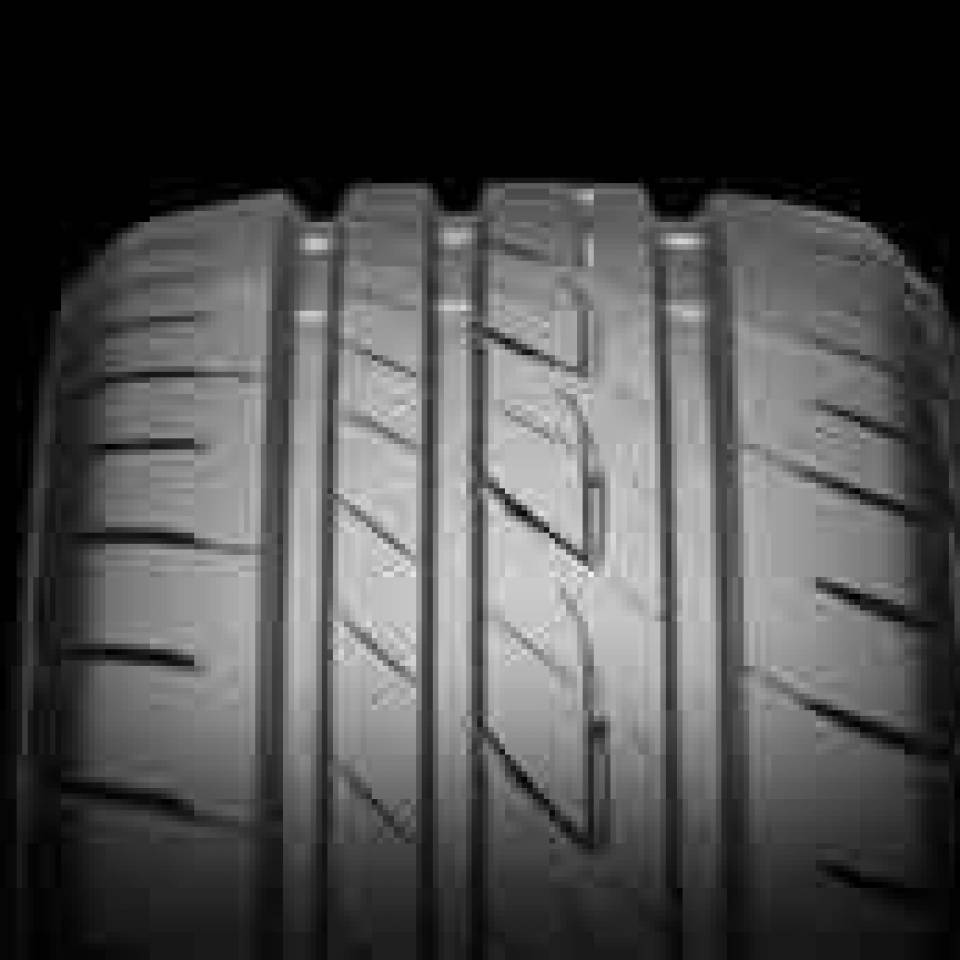 Tyres & Brakes
Body Panels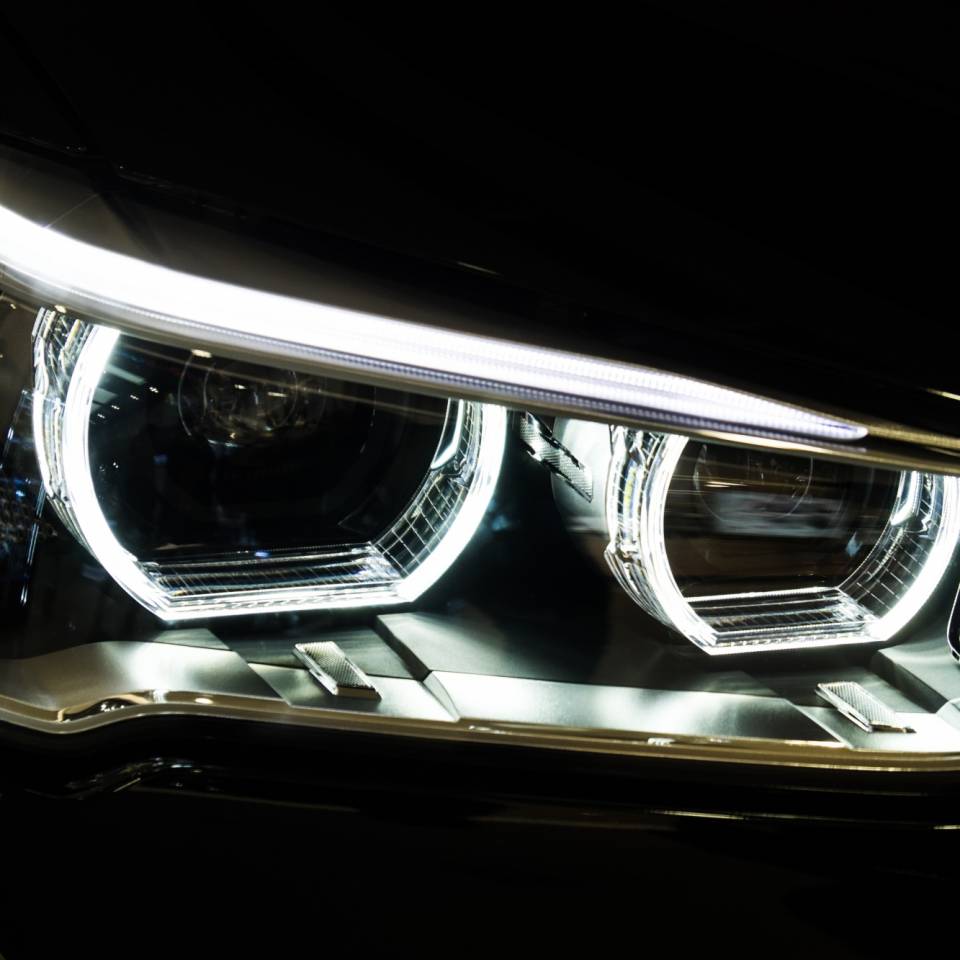 Lighting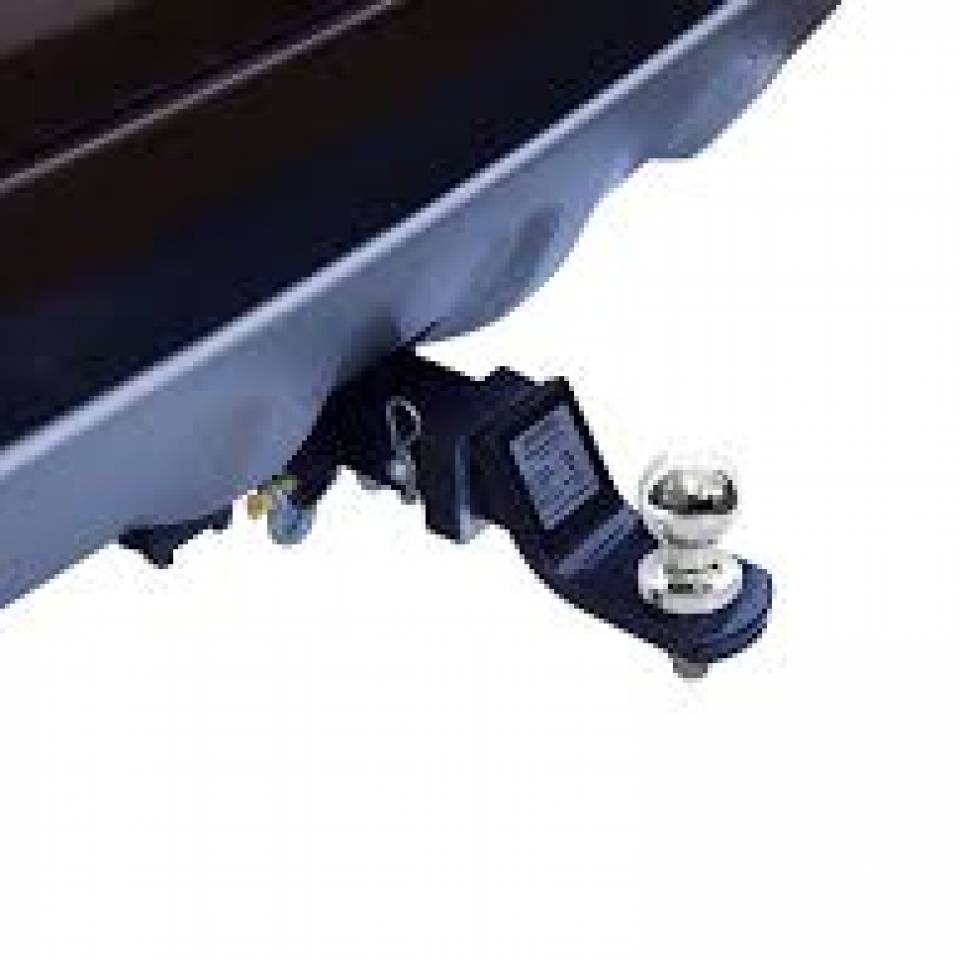 Tow Bars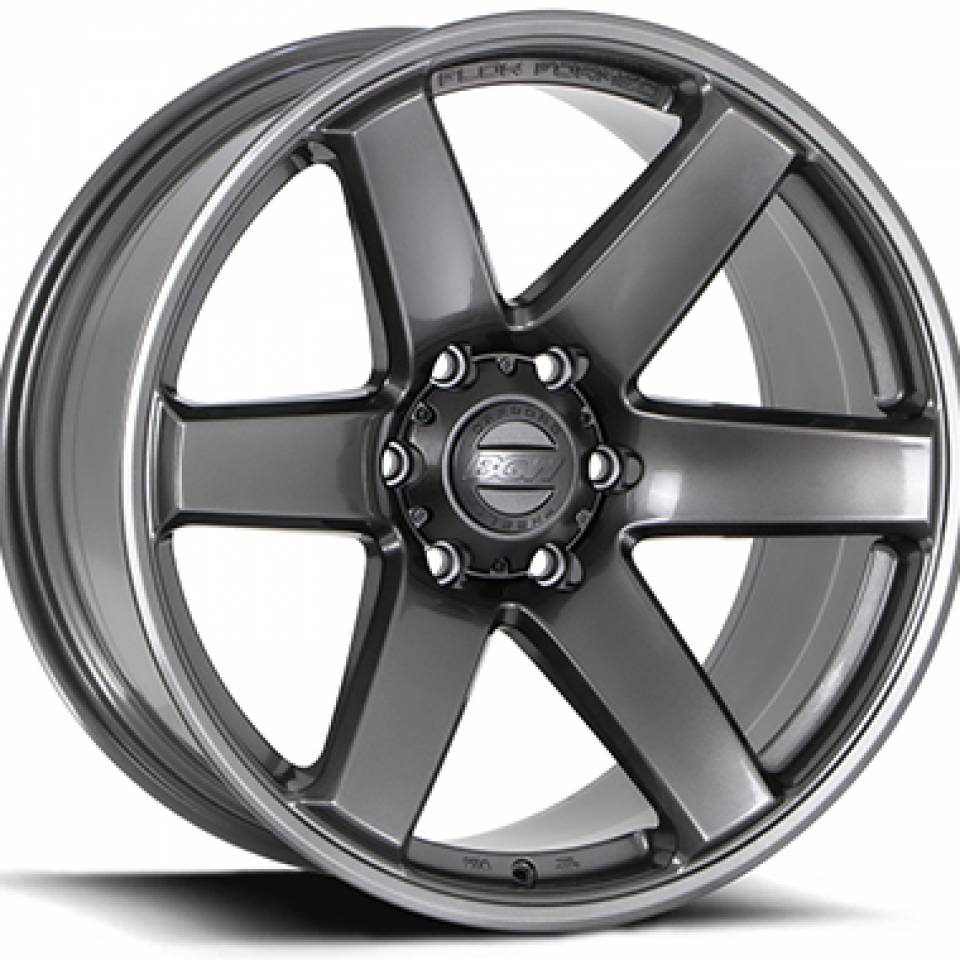 Alloy Wheels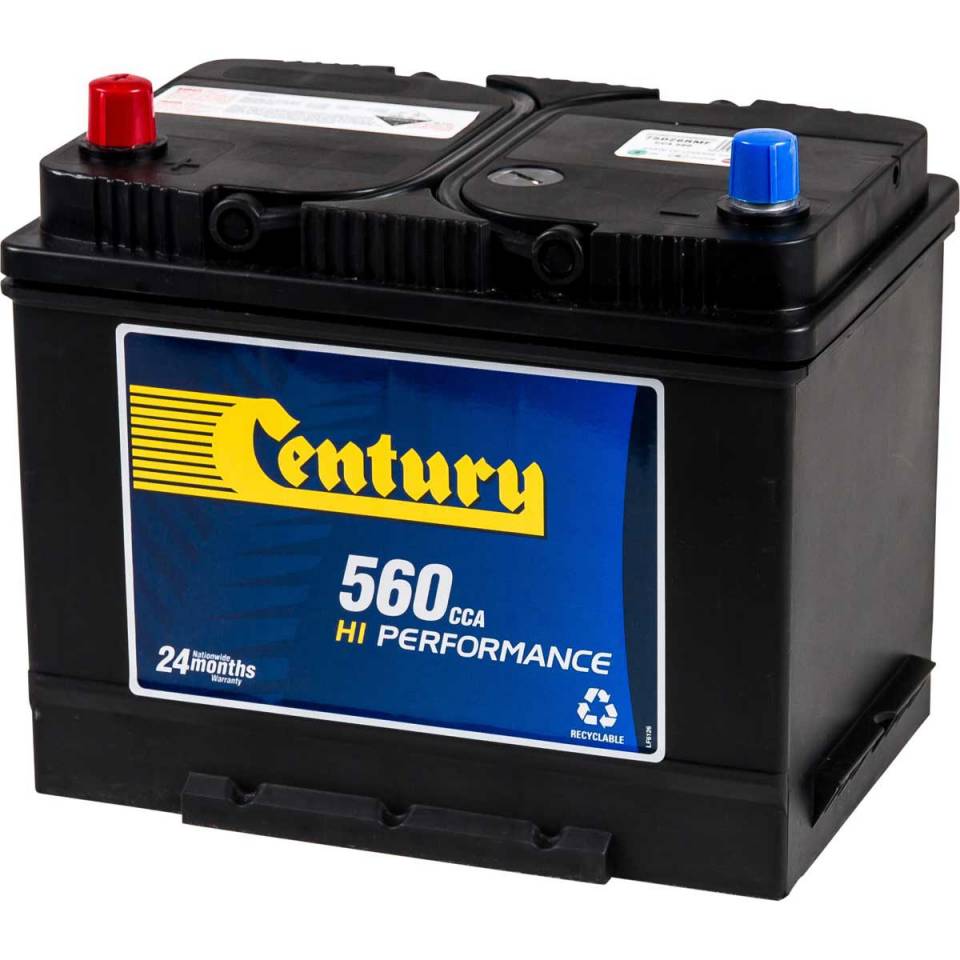 Batteries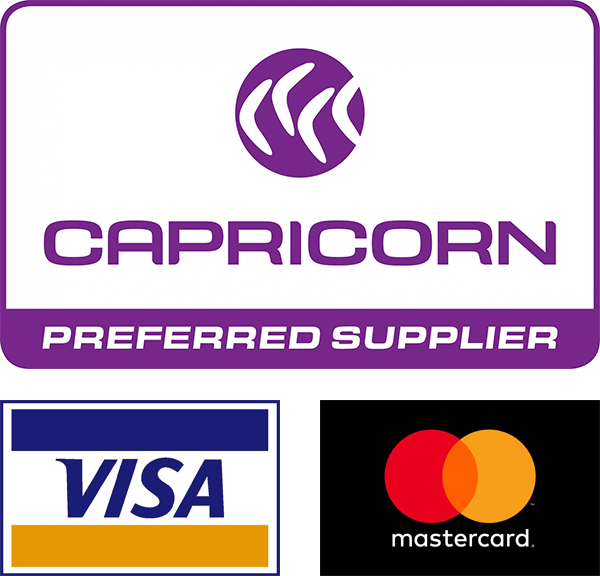 We have huge stocks of New and Used parts including:

Engines & Gearboxes
Alloy wheels / mags and tyres
Brake parts
Electric Window Regulators
Radiators, New & Used
Bonnets, boot lids, guards and liners
Front and rear bumpers
Door catches, doors and panels
Windscreen, mirrors, windows and other glass
Head lamps, tail lamps, spot lamps and indicator lamps
BMW/Mini/Audi/VW/Skoda accessories, including tow bars, badges, trim, mouldings and parking sensors.
Auto and manual transmissions and conversion kits

All of our parts are cleaned, checked and bar-coded for future identification and location this also assists in a speedy delivery process. All new spare parts carry a 12-month warranty. Second-hand parts also carry a 3-month warranty.
We have been Capricorn suppliers since 2008.

Please contact us either via calling one of our team members on 0800 269 772 or send an email using the button below.
Latest Wrecking Cars:




Why Choose SD European?
Quality
You'll enjoy peace of mind, knowing you've been supplied a high quality part & service
Savings
Keep more money in your pocket with our excellent discounts on all parts new and used.
Shipping
Small items - Overnight NZ wide
Large items - N.Island 2 - 3 days
Large items - S.Island 3 - 7 days