First Week of Our New Service Centre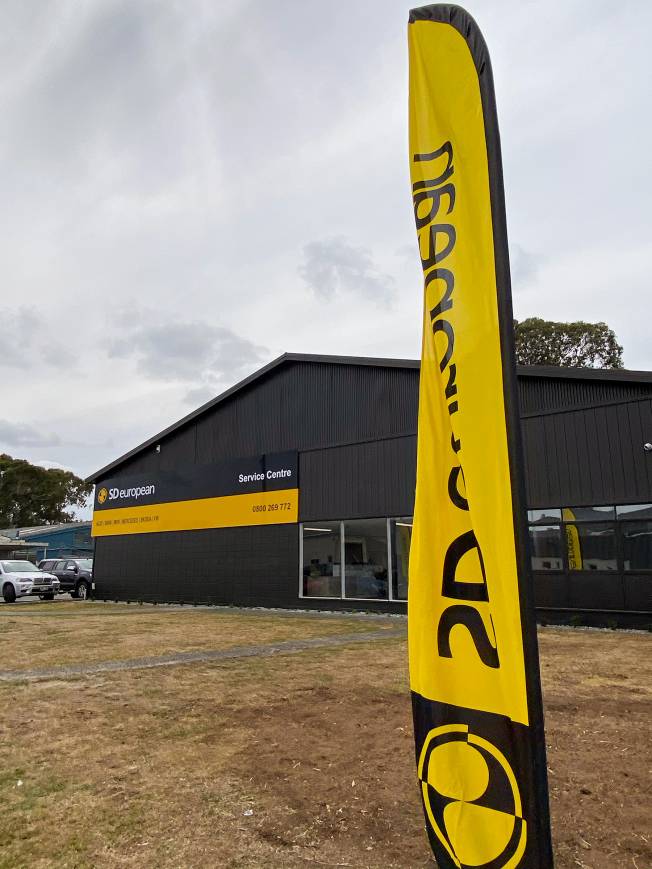 26 Mar 2020
So things are a little crazy at the moment and we've obviously had to close the doors to our new service centre after just 1 week!

It's sad to have to shut the doors so soon, but it's obviously for the greater good and we've had a good test run for the next re-opening in 4 weeks time.

The move-in went great, and we think (slightly biased) that the place is looking great! Thanks to all of you who have come in to say hi, check it out and enjoy a coffee with us :) . For those who haven't had a chance to check it out yet, here's some pics of what we've been up to. Enjoy :)




Jam packed with cars for the 4 week long break.




Several of our courtesy cars, looking nice and sign-written up recently by Burgeon Signs.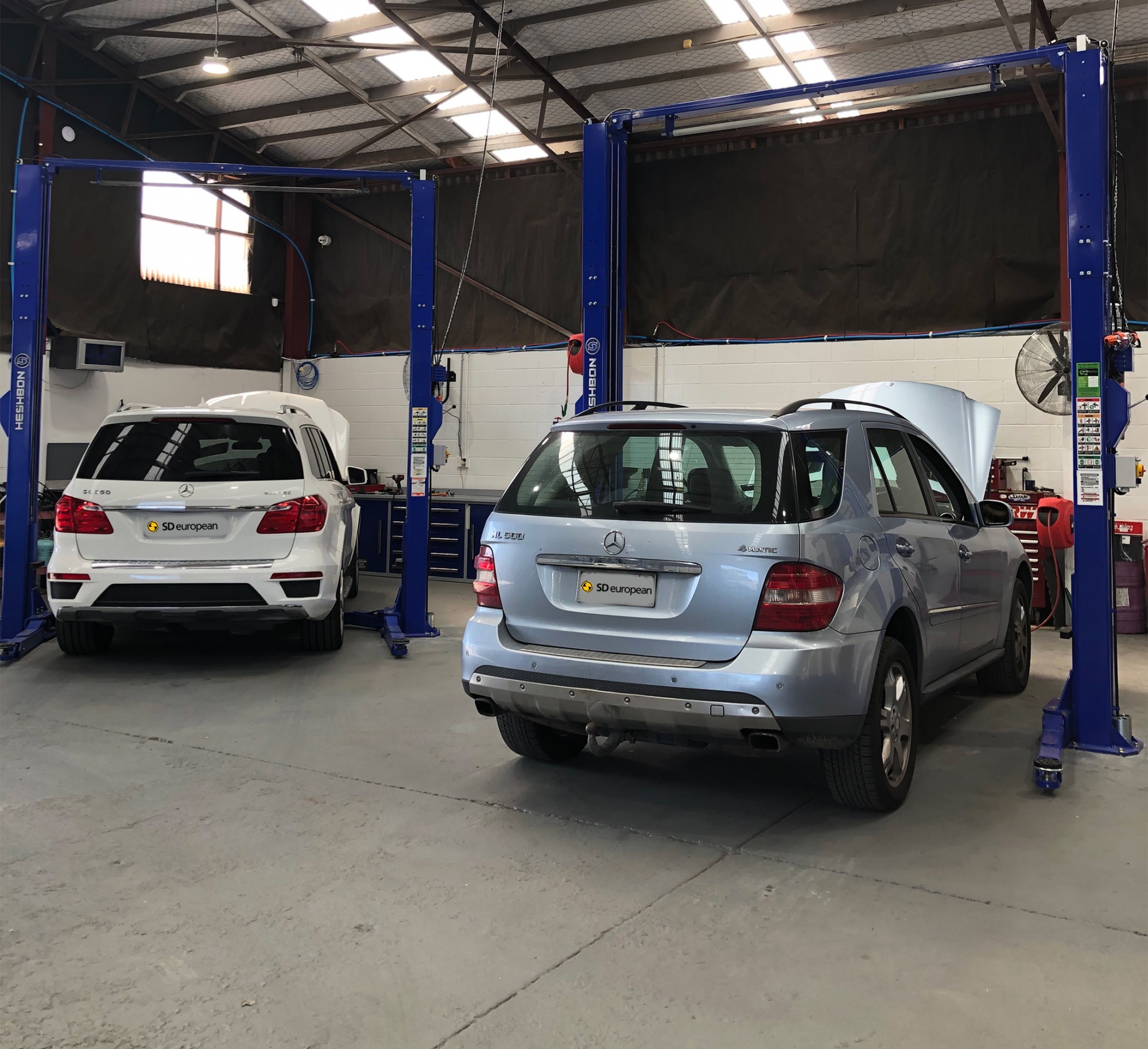 Mercedes Benz off to a good start.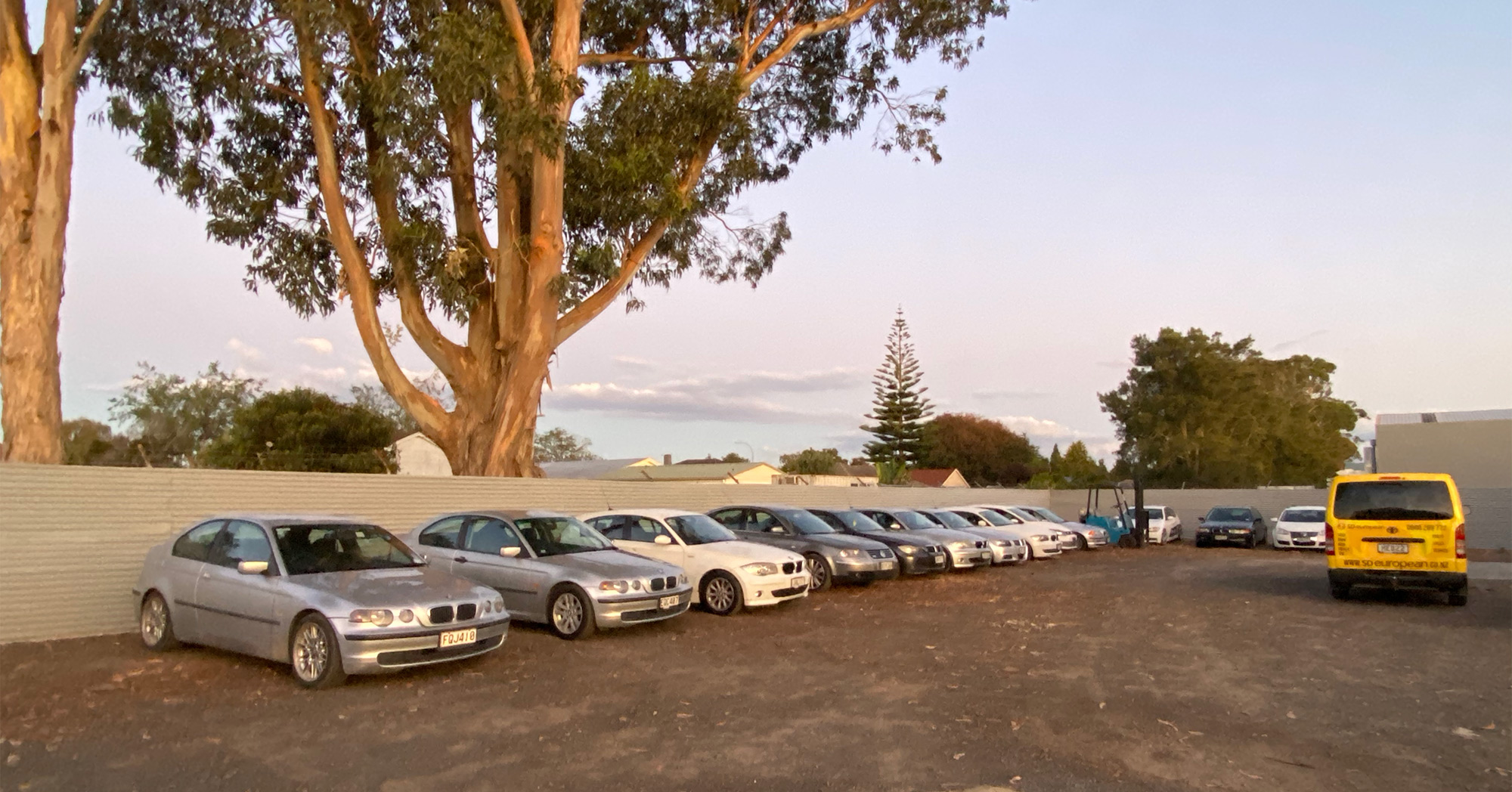 Plenty of parking out the back too!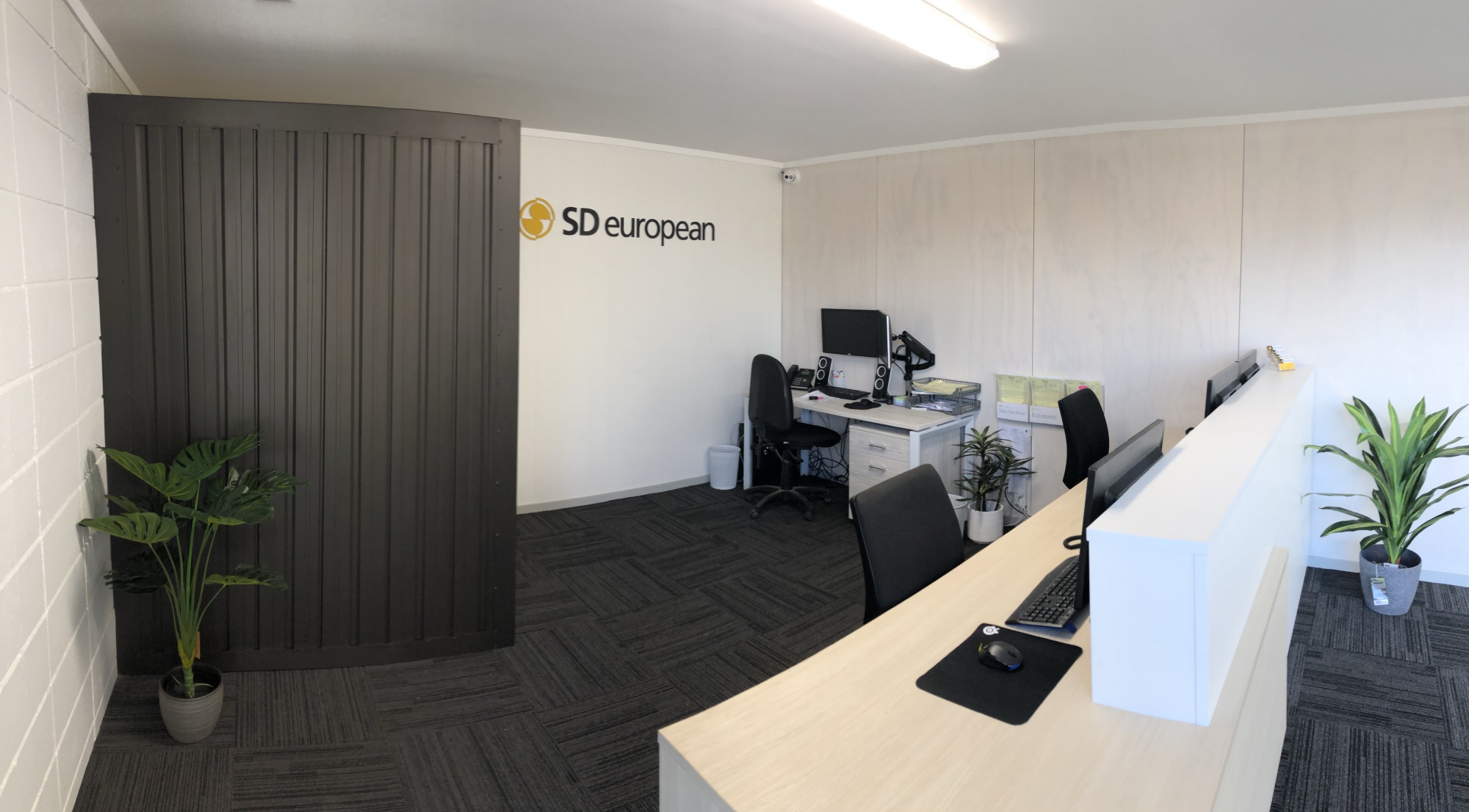 Really happy with how the new office/reception area turned out!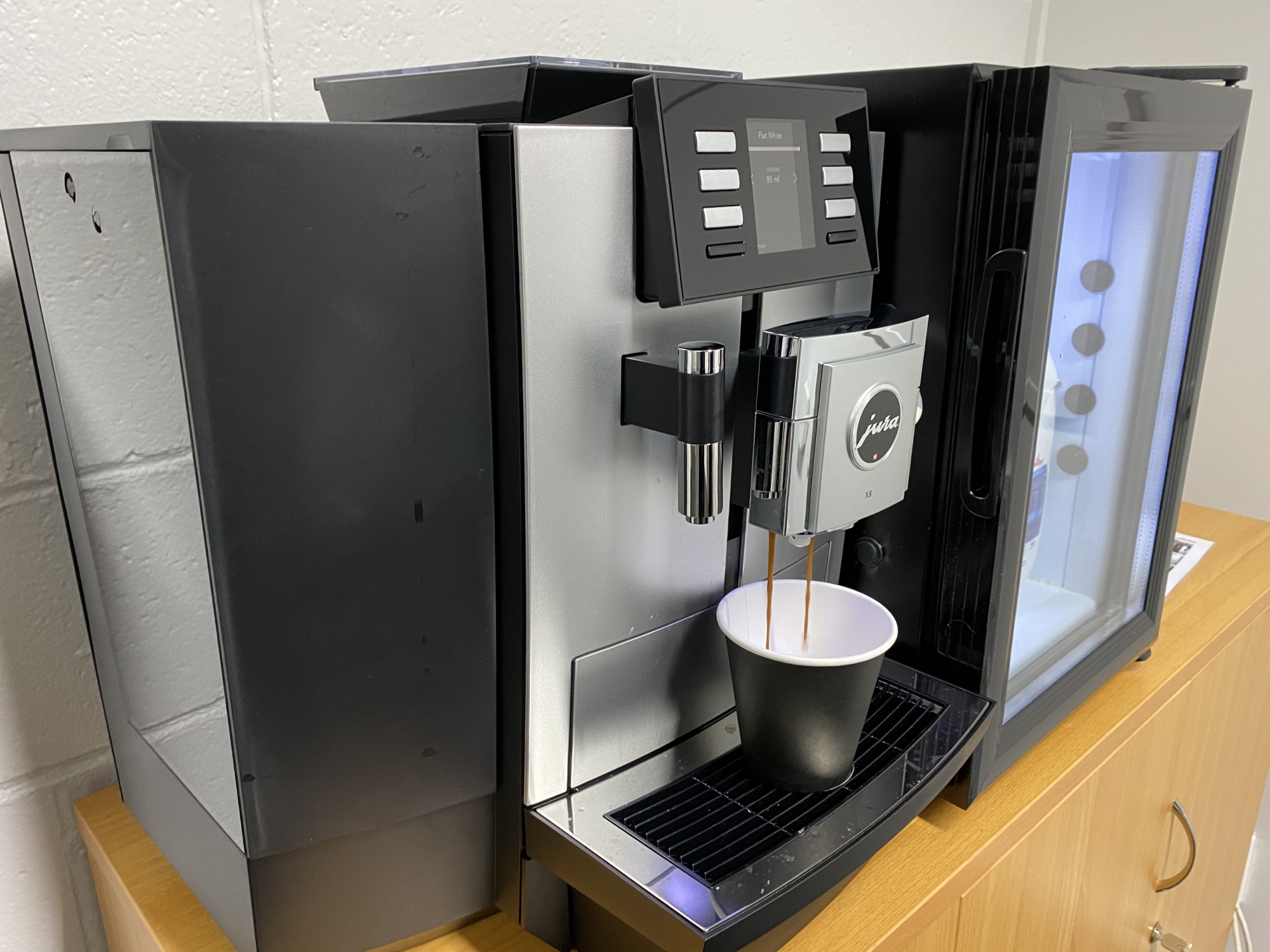 If you pop in, you've gotta try our Jura coffee machine! It's ace.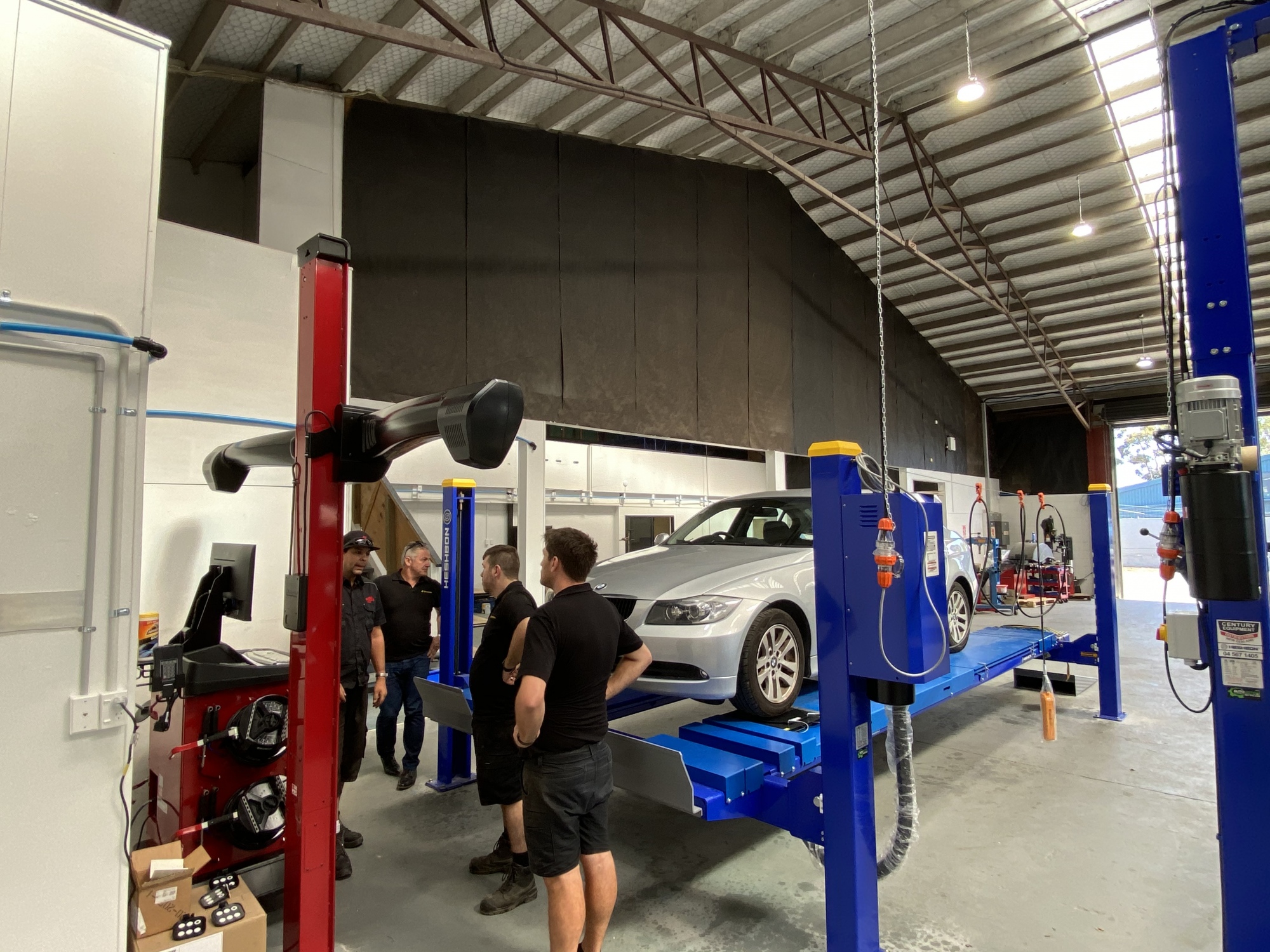 Quick run down of the new Hunter Elite wheel alignment machine!