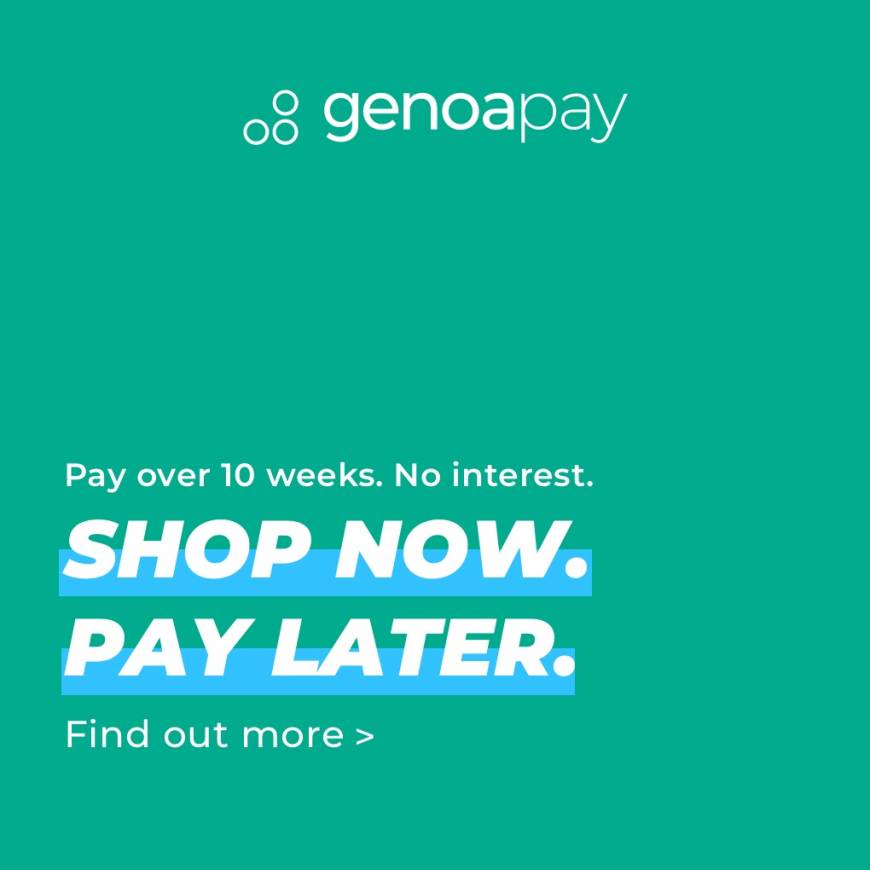 5 May 2020
Need to get a service, repair or parts for your car but don't want to pay for it upfront?

No problem, we now offer GenoaPay as an alternative way to pay.

It's super easy to sign up and be approved on the spot. Once you're approved, you can choose to pay for your SD European Service or Parts using it.

How does it work?

Lets say your SD European bill came to $500. GenoaPay means you can pay $50 now, and then split the following 9 payments of $50 over the next 9 weeks. Simple?

Learn more and sign up on GenoaPay here
https://www.genoapay.com/

Book a Service Online now and select GenoaPay as your Payment option.